Open House
Each Thursday morning from 10.00 am – 12.30 pm
Open house is simply an opportunity to drop in for a tea or coffee and a chat.
A snack lunch is served at 12.00
There is no charge and a member of our staff is always available should you wish to share a problem or want someone to pray with you.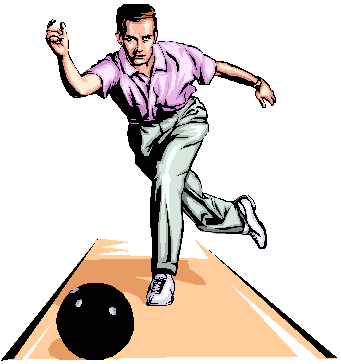 Lambeg Bowling Club meet each Monday  at 8.00 p.m. p.m. in the Church Hall
New members will be very welcome even if you have never bowled before
For those new to the game we are offering a time of coaching on Club nights
From 7.00 pm until 7.30 pm.

Parents and Toddlers
Meet each Tuesday at 10.00 a.m. In the Hilden Centre.
Mums, Dads, Grannies, Aunties and Child Minders are welcome to come and enjoy a chat and tea while the children play.
Needles & Pins
Meet at The Hilden centre on the 2nd and 3rd Wednesday in the month. 10.30 am to 12.00 noon. Our attendance is up to 20 now. We are all busy with our needles chatting over a cup of tea/coffee and cake. Our projects range from beginners knitting squares to the more experienced crochet and knitting which is for Karen at Baby Basics.