The Men's Society
Meets 1st Monday of each month from October to June at 8.00 p.m.
 President                                   Rev.Edmund Coulter
Chairman                                   George Bratty
Vice Chairman                          Victor McDonald
Secretary                                    Ivan Gillespie
Treasurer                                   Girvan Mairs
Committee                                Jim Niblock,  Matt Crothers,  John Belshaw
Mothers' Union PrayerAlmighty God, our heavenly Father, who gave marriage to be a source of blessing,May we know your presence and peace in our homes,Fill them with your love and use them for your glory.Bless all who are married and every parent and child.Pour out upon us your Holy Spirit, that we may truly love and serve you.Bless the members of the Mothers' Union throughout the world,Unite us in prayer and worship, In love and service,That, strengthened by your grace, we may seek to do your will;Through Jesus Christ, our Lord. Amen.
A Prayer for our Branch
Heavenly Father,As members of this branch we commit its life to you;We seek your blessing in all we do, your presence in our fellowship,Your inspiration in our activities,And your strength in our service to the Church and to the community.Help us to be faithful in prayer and worship and outgoing in our witness to the gospel,That we may advance your kingdom, and glorify your name. Through Jesus Christ our Lord. Amen
House Groups
A chance to discuss Christian faith in the informal setting of a home.  This helps us to be a 'learning church and a loving church'.  House groups begin again in January.
Anyone interested in joining a house group, please contact the Rector.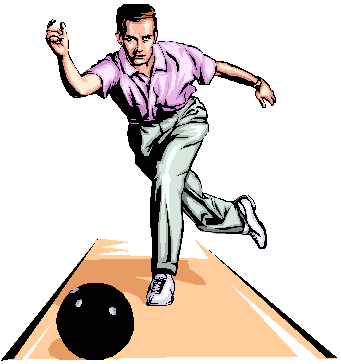 Lambeg Bowling Club meet each Monday  at 8.00 p.m. p.m. in the Church Hall
New members will be very welcome even if you have never bowled before
For those new to the game we are offering a time of coaching on Club nights
From 7.00 pm until 7.30 pm.

Parents and Toddlers
Meet each Tuesday at 10.00 a.m. In the Hilden Centre.
Mums, Dads, Grannies, Aunties and Child Minders are welcome to come and enjoy a chat and tea while the children play.
Needles & Pins
Meet at The Hilden centre on the 2nd and 3rd Wednesday in the month. 10.30 am to 12.00 noon. Our attendance is up to 20 now. We are all busy with our needles chatting over a cup of tea/coffee and cake. Our projects range from beginners knitting squares to the more experienced crochet and knitting which is for Karen at Baby Basics.