Due to the Coronavirus all Church Activities are suspended until further notice.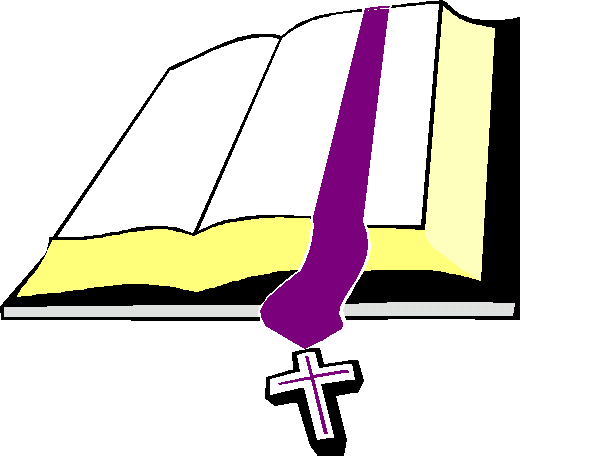 Women's Group Prayer
O God our Heavenly Father, your son Jesus Christ grew up in Nazareth in his mother's care and in his earthly ministry revealed to us the true nature of woman-hood. We ask your blessing on the homes from which we have come today and to which we shall be returning.
And now as we meet together as members of our women's group we pray that our fellowship may be hallowed by your presence.
Strengthen and encourage us so that we may strengthen and encourage each other and so grow together in knowledge, love and zeal.
Through Jesus Christ our Lord. Amen.
If you should find the perfect church without one fault or smear.
For goodness sake don`t join that church, you'd spoil the atmosphere.
But since no perfect church exists where people never sin,
Let's cease in looking for that church
And love the one we're in.
President                               Mrs Dorothy McReynolds Tel. 0289266 3872
Chairperson                          Miss Ivy Long Tel. 0289267 4517
Honorary Secretary             Mrs Jean Reid Tel. 0289267 8957
Committee:    Above plus
                                               Mrs Kathleen McCormack Tele. 0289267 7057
                                               Mrs Isobel Lee   Tele.. 02892616032